Hospitality and Quality for your stay in Salento
Rent the Rose is a site of Holiday houses with which we offer stays in Salento without intermediaries. The request for information is sent directly to the owners who will reply by communicating the best offer for the summer period you requested.
We propose you Holiday homes and villas in Salento to: Torre Vado Santa Maria di Leuca, Torre Pali, Tiggiano. Receive the best offer for your holiday in Salento, write to us.
The Salento it is one of the most popular destinations for Italian tourists and not only. The coast is characterized by inlets and stretches of sand that recall exotic destinations. The territory is rich in cultural traditions that go well with the concept of slow holidays. Staying in Salento it means immersing yourself in a unique natural setting.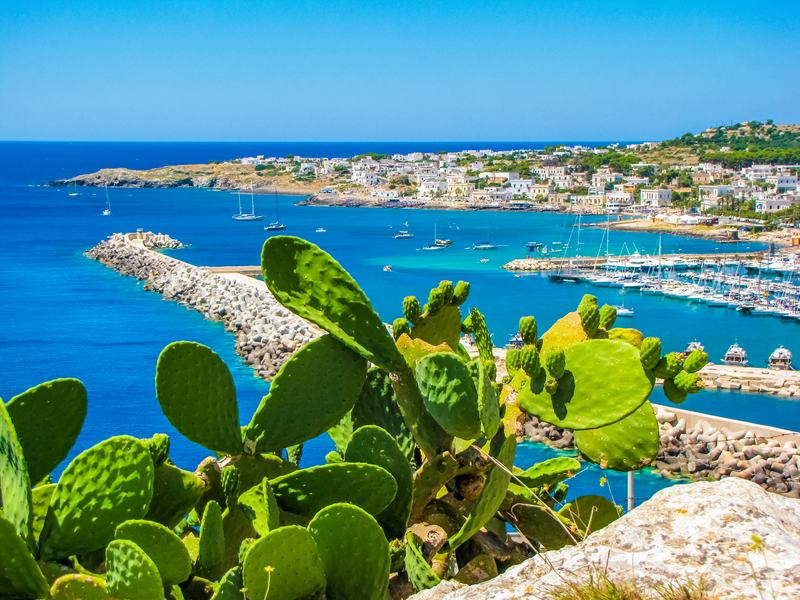 Request information or a quote for your holiday in Salento