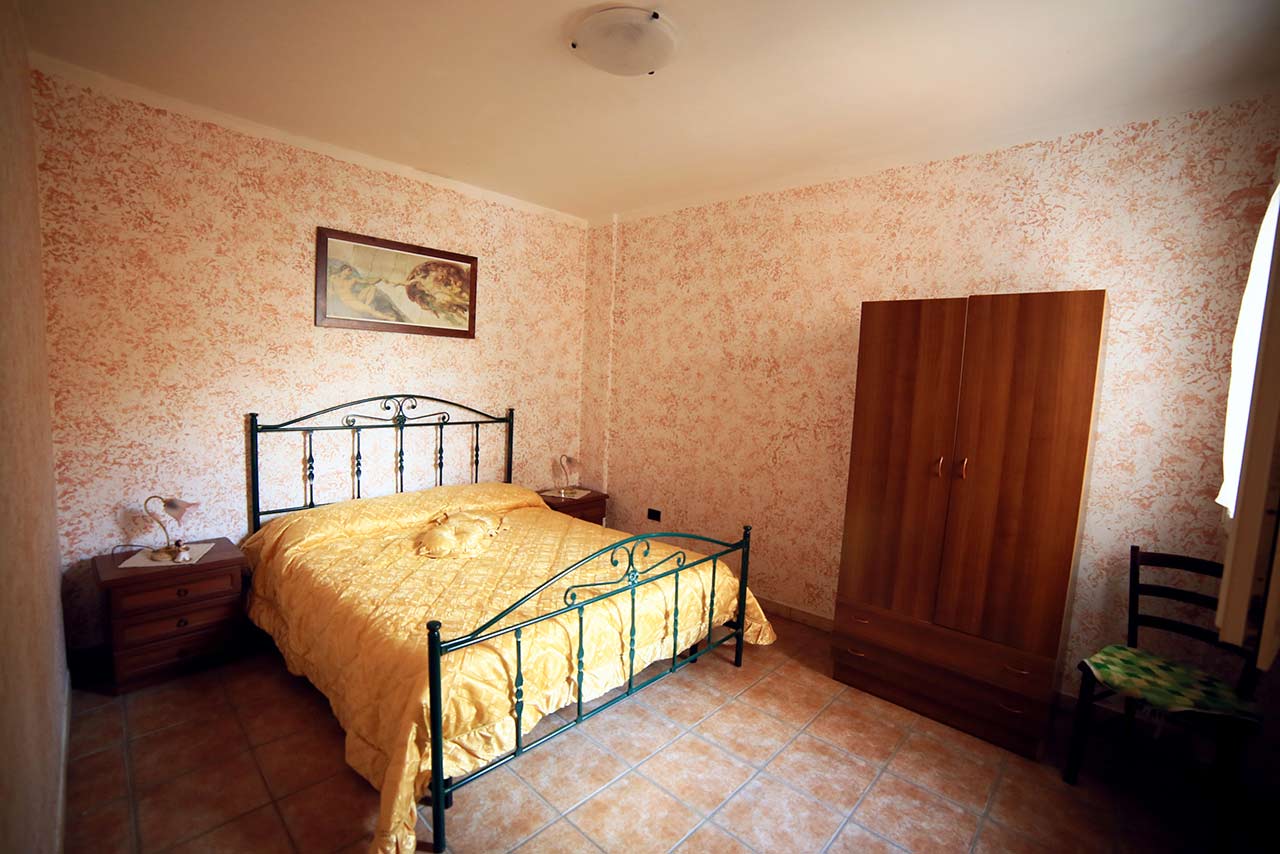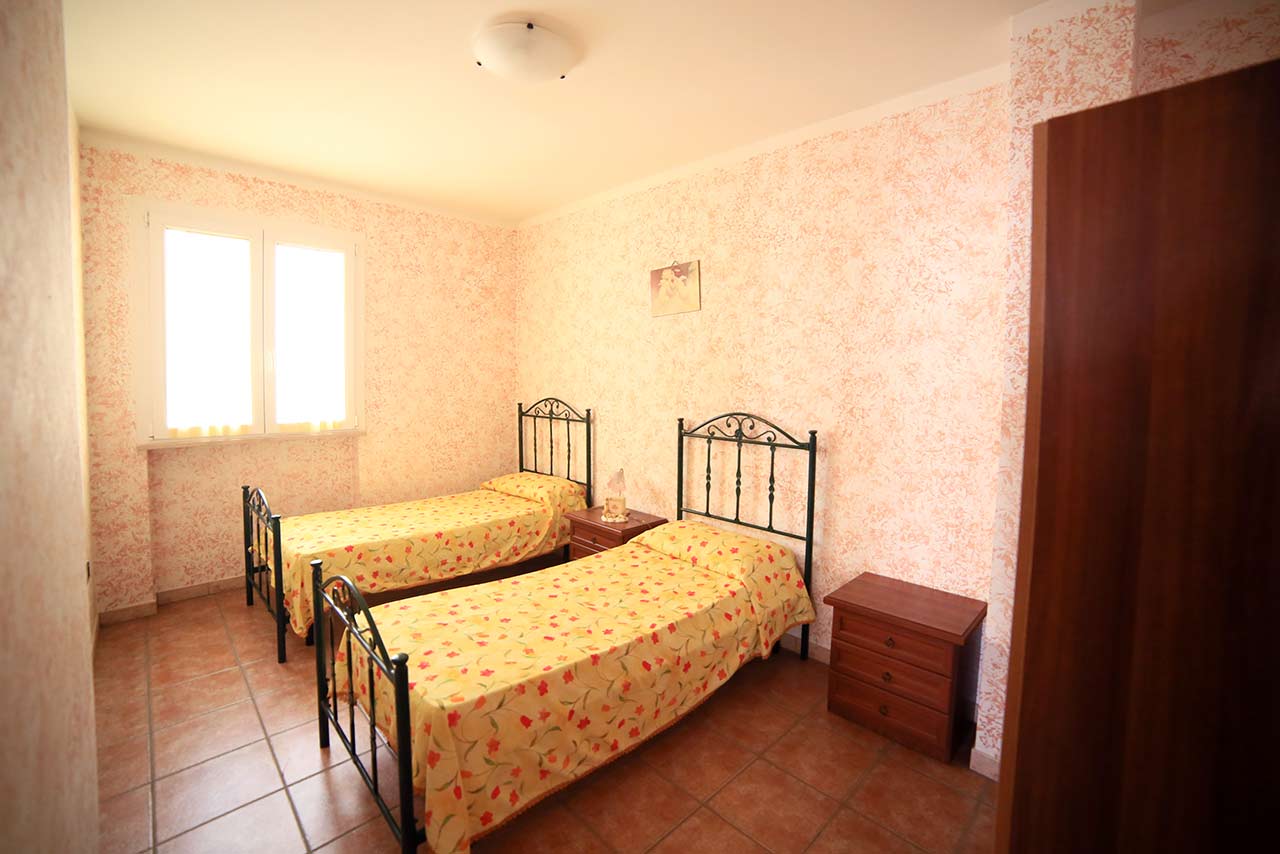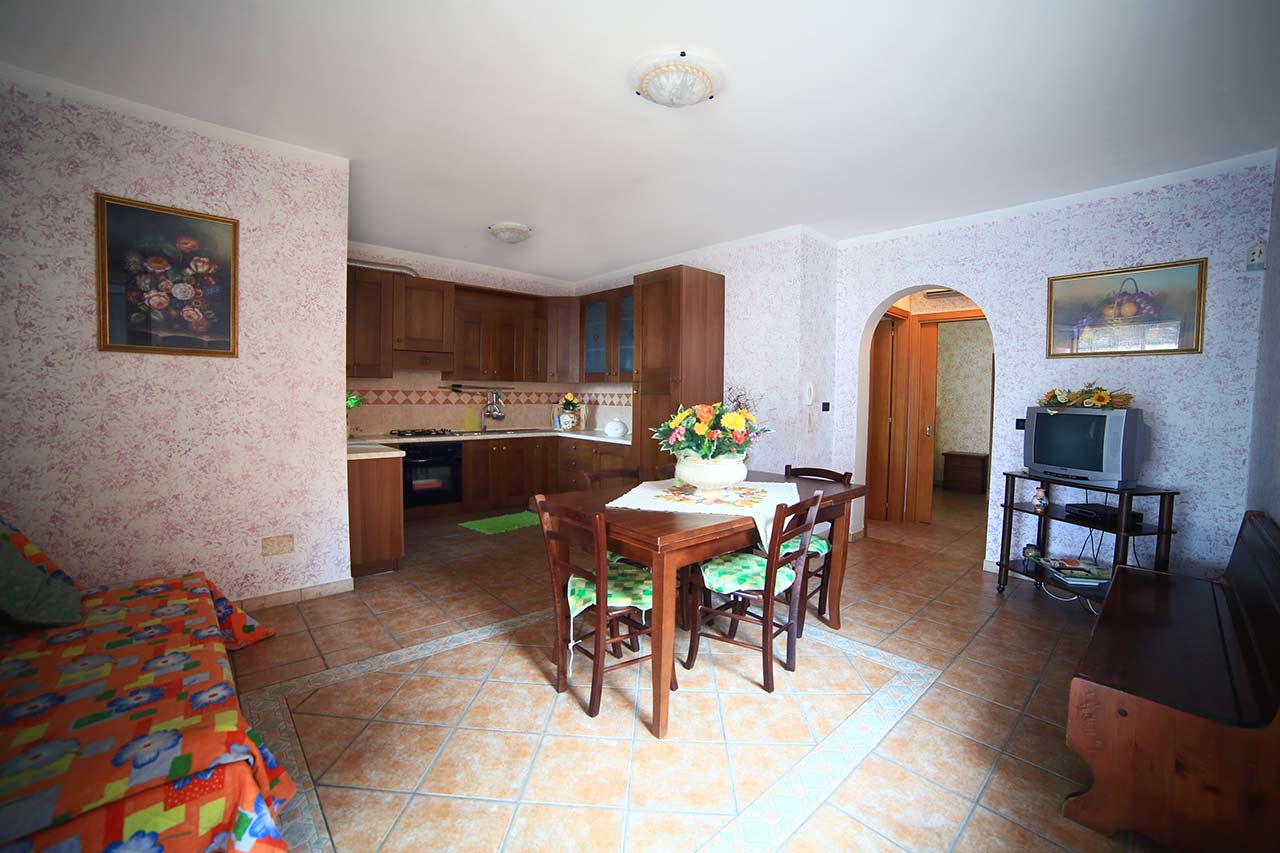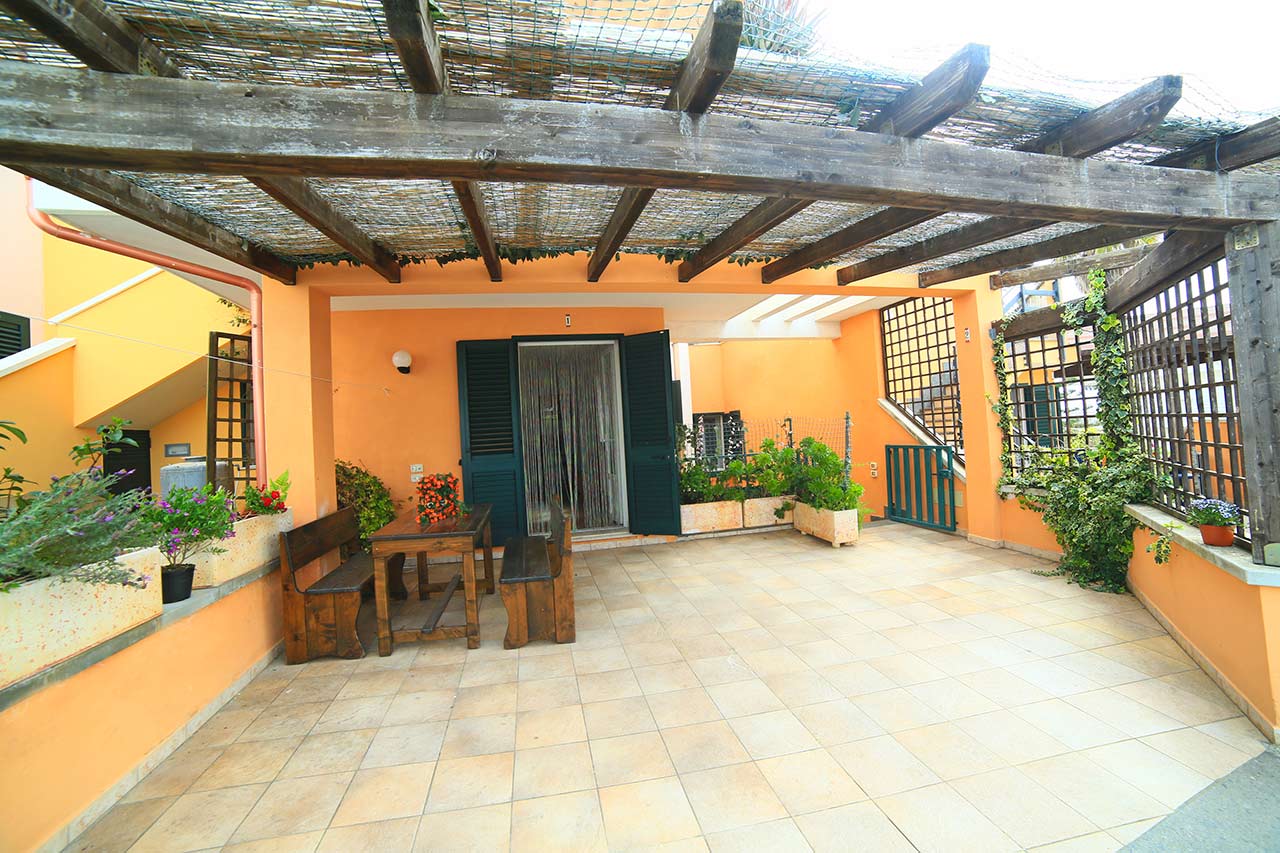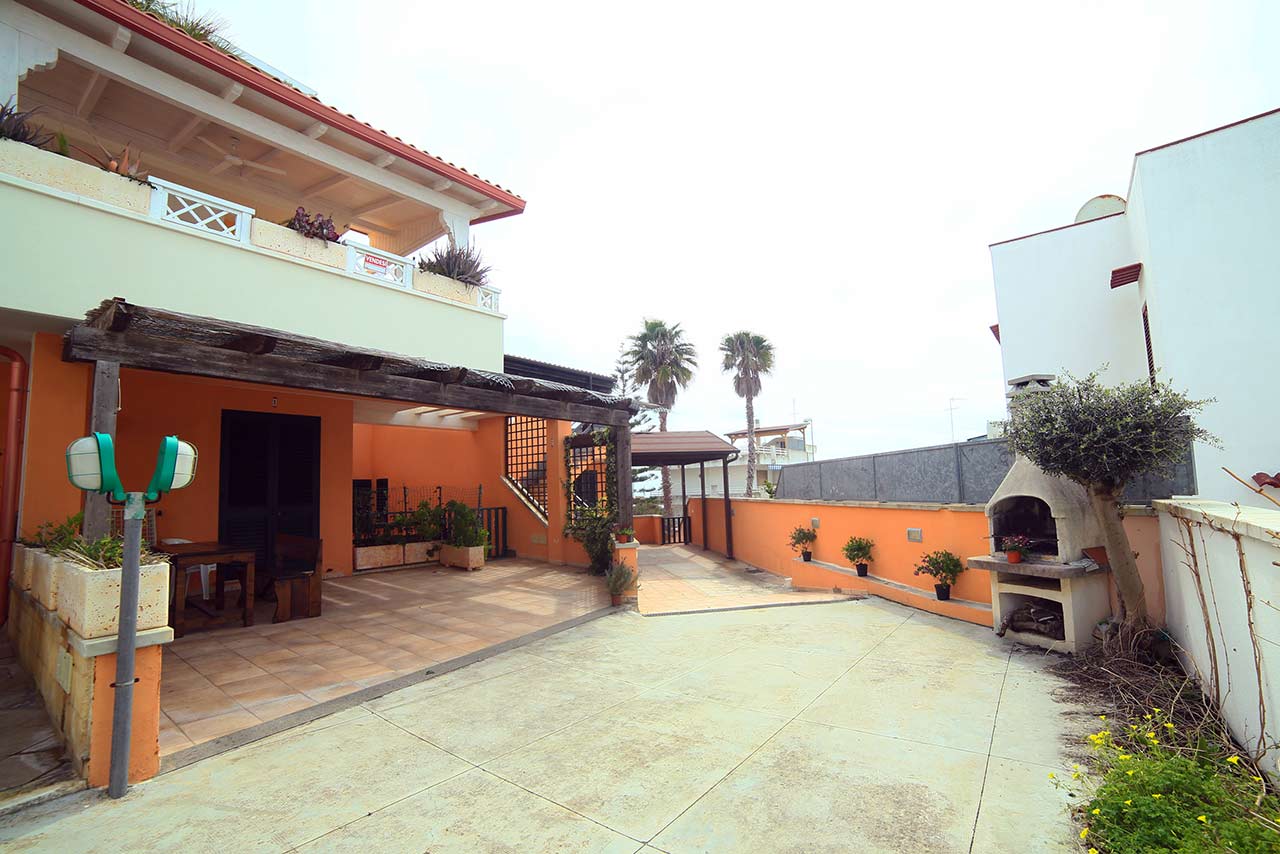 Torre Vado apartment, Sorgenti 1
Request information or a quote for your holiday in Salento
Holiday House by the sea in the locality Torre Vado, near Old place it's at Pescoluse near the famous beach "The Maldives of Salento". Staying at our hotel you can relax reading a nice book in the shade or in the sun, you can organize a dinner by deciding to use the wood-burning barbecue or simply have an aperitif. There are several surrounding places that offer take-away service.
Torre Vado springs 1 apartment. To fully enjoy your stay, we recommend taking walks near the structure, you will have the opportunity to discover both the stretch of rocky sea and the fine sand in the style of exotic beaches, but not only, you will have the opportunity to go trekking or running both long sea of Torre Vado both in the surrounding countryside, thus varying the physical intensity.
The apartment Torre Vado springs 1 it is an optimal solution for those who want to experience a seaside holiday in Salento. Tranquility and light-heartedness are the basis of your stay in this beautiful location. There holiday home sources 1 in Torre Vado it has the characteristic of being only 300 meters away from the sea. There are numerous beaches near the house equipped with deck chairs, sun beds, umbrellas, pedal boats, water scooters and much more.
You can have a self-contained snack on the beach or enjoy a meal in the many bars and restaurants in the area.
The holiday home springs 1 in Salento is an apartment located in Torre Vado composed of 4 beds with the possibility of adding others on request. The structure consists of a large and welcoming kitchenette, a bathroom, two bedrooms, large covered space with canopy and reserved parking space.
There holiday House sources 1 a Torre Vado it is well furnished and equipped with all comforts including: wood-burning barbecue, TV, wi-fi, washing machine, cutlery and crockery, air conditioning, mosquito nets. Request information for the apartment Torre Vado springs 1.
From 01/06/2020 to 7/06/2020 € 350 per month

From 08/06/2020 to 16/06/2020 € 450 per month

From 17/06/2020 to 24/06/2020 € 550 per month
Enter your title
Enter your description
Enter your title
Enter your description
Enter your title
Enter your description