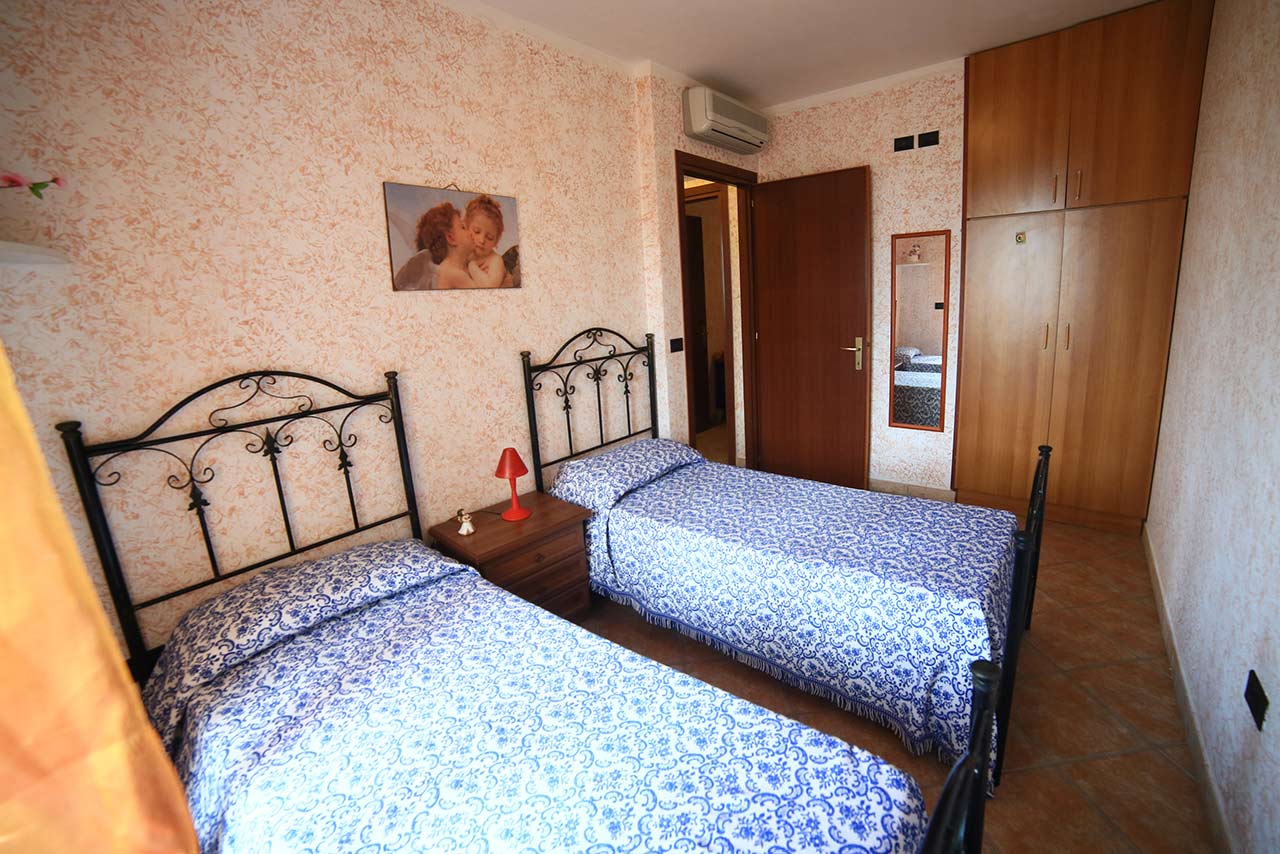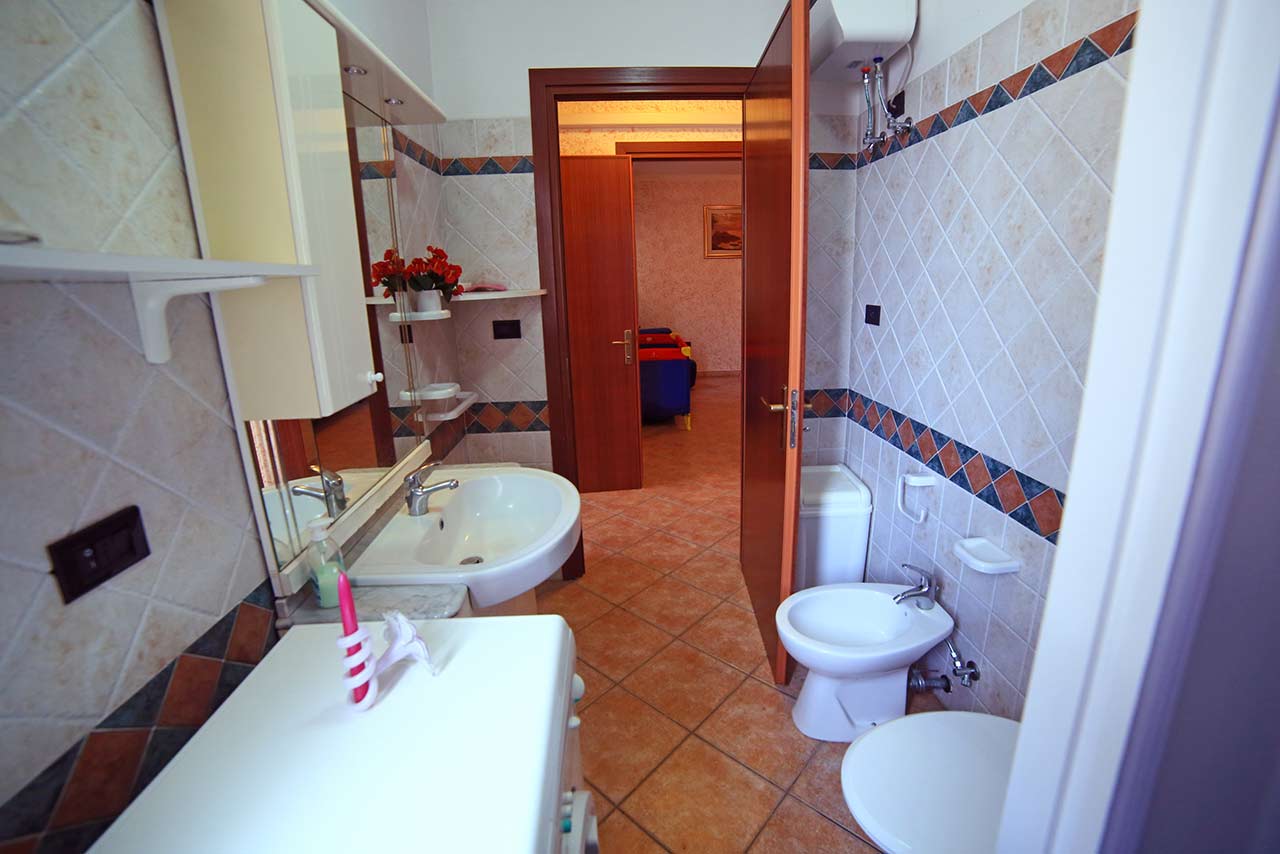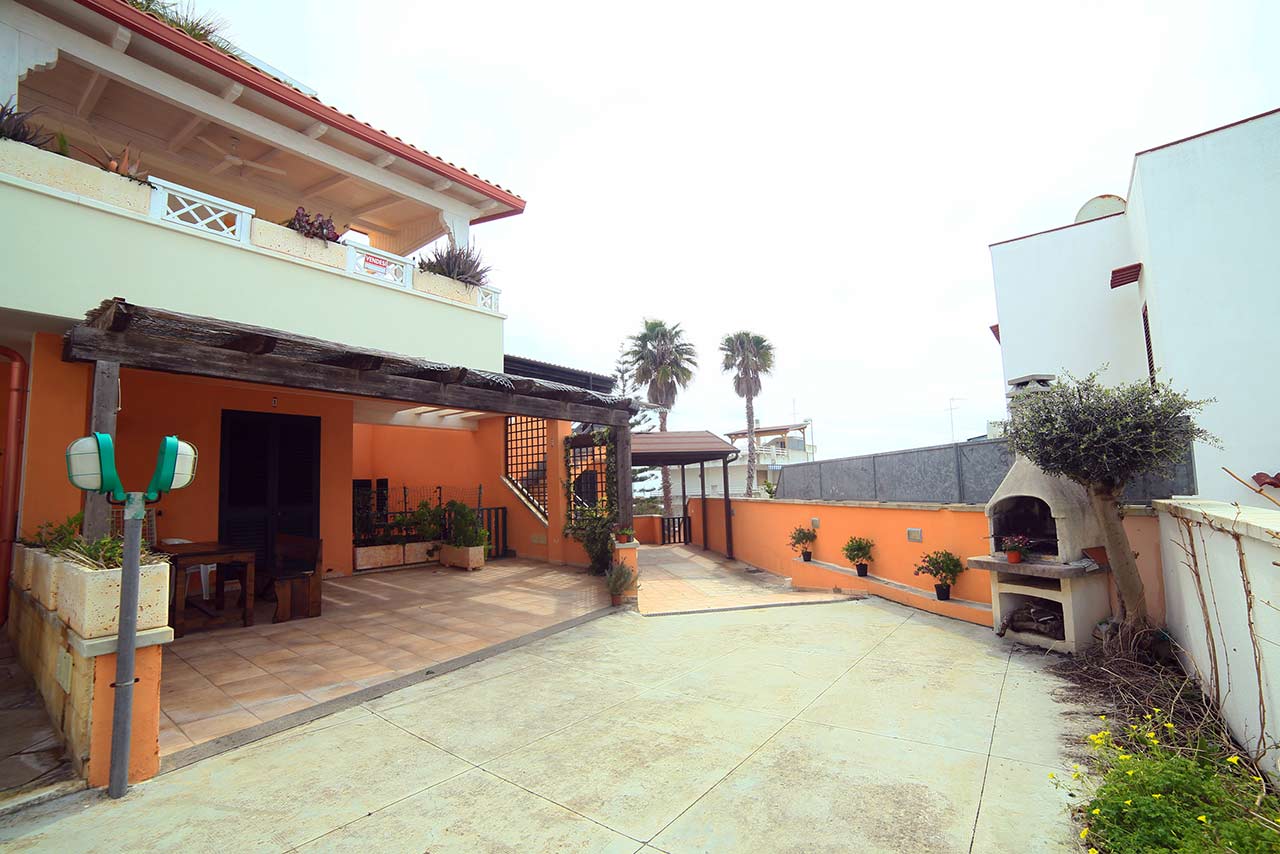 Torre Vado apartment, Sorgenti 3
Request information or a quote for your holiday in Salento
Holiday House in Torre Vado near Pescoluse is Old place. The beach is known for the expanse of fine sand and for the well-known "Maldives of Salento"
The holiday home springs 3 is 300 meters from the sea, considered one of the most beautiful stretches of the coast Salento. Precisely the structure is located near the springs a Torre Vado seaside resort belonging to the Municipality of Morciano.
Torre Vado Sorgenti 3 apartment. This type of accommodation is the optimal solution for those looking for a holiday in Salento near the sea. The quiet and reserved environment allows you to fully enjoy the environment and the seaside resort.
There holiday home sources 3 a Torre Vado it is very little from the sea: about 300 meters. Near the house there are several accommodation facilities that help make your stay pleasant and comfortable.
You can rent sunbeds, umbrellas, chairs or comfortably choose to stay in one of the establishments in the area. Even the lunch break is simple and if you don't want to organize yourself, there are numerous kiosks along the shoreline; fresh salads, frize and sandwiches can be a quick and healthy meal to be eaten by the sea.
The Torre Vado Sorgenti 3 apartment is composed of 4 beds with the possibility of adding more others on request, living room with kitchenette, a bath, 2 bedrooms, equipped outdoor area, wooden roof, outdoor shower, terrace overlooking the sea is private parking space.
The apartment it is well furnished, and equipped with the best comforts including: wood-burning barbecue, TV, washing machine, air conditioning, mosquito nets