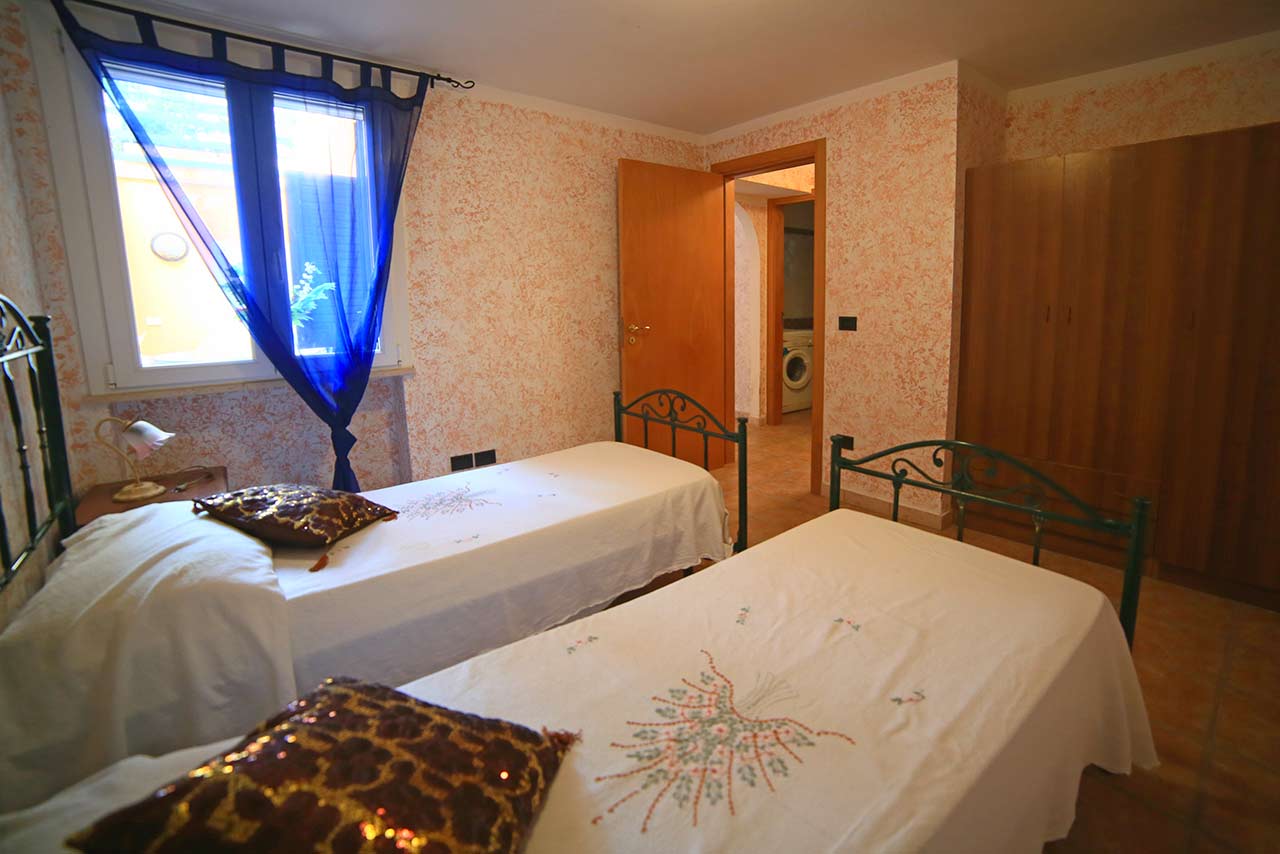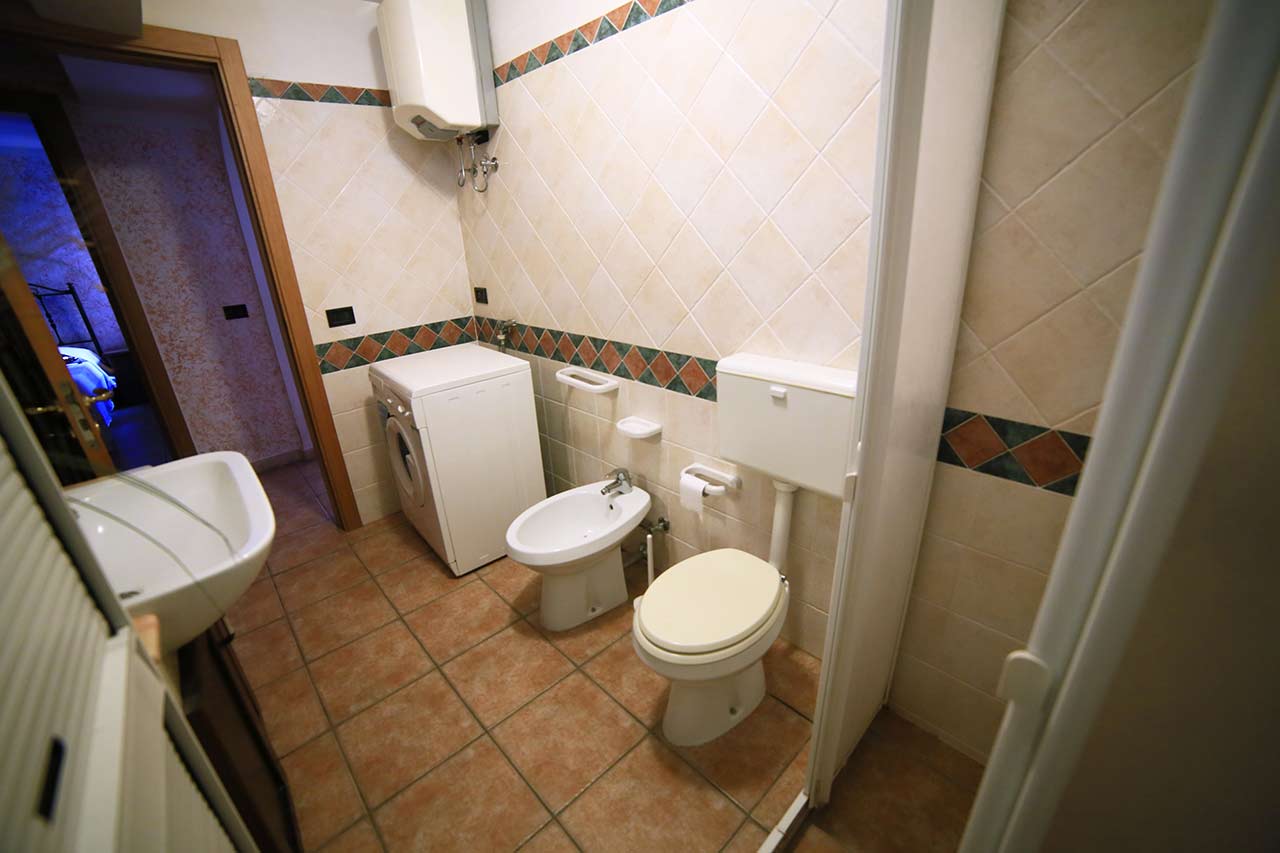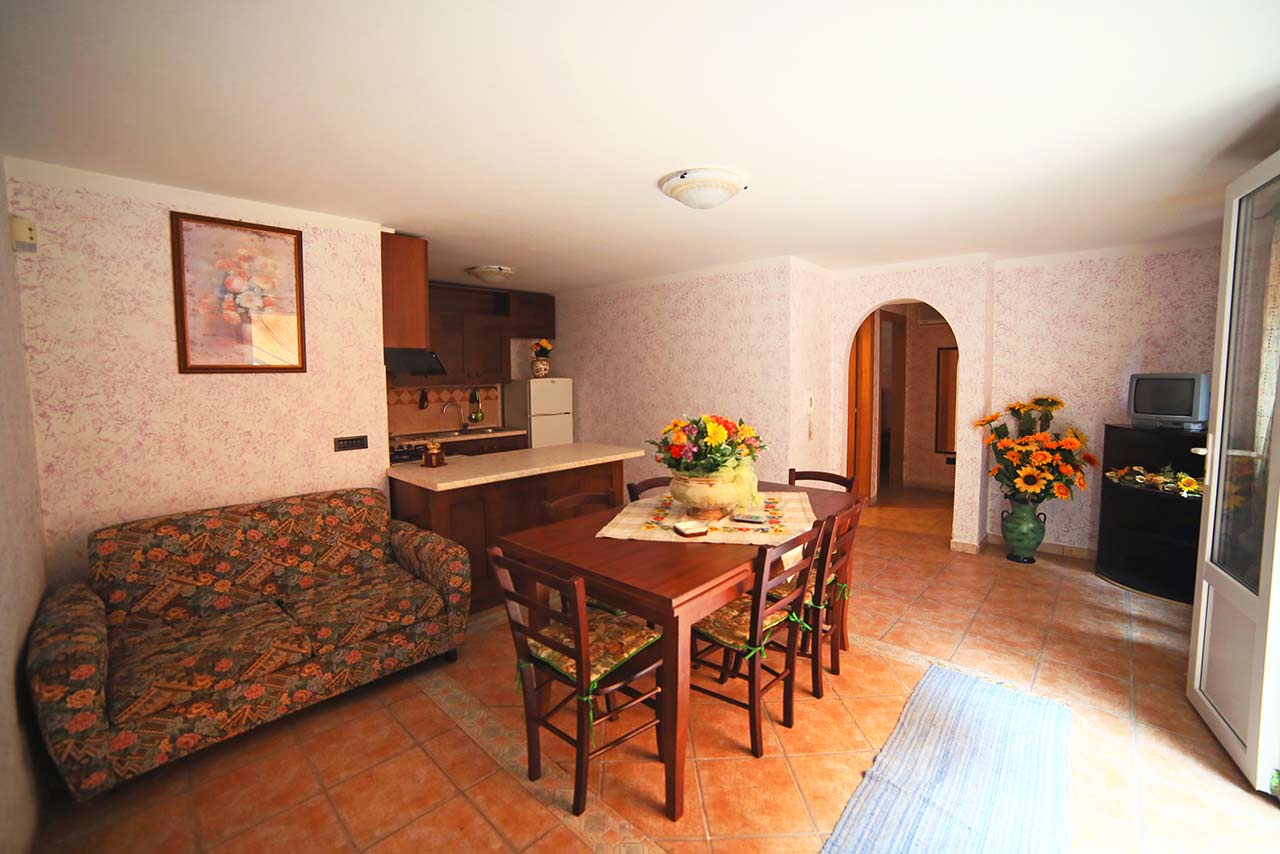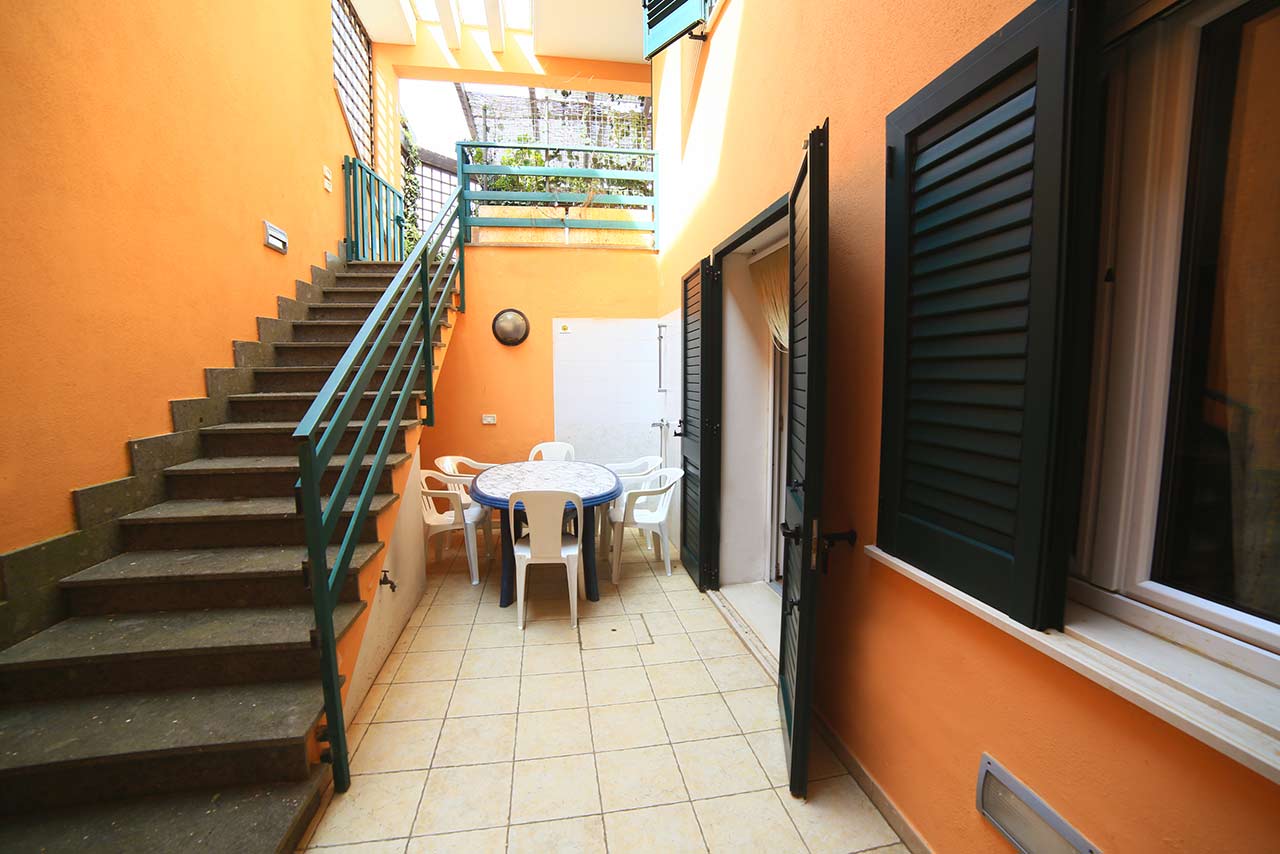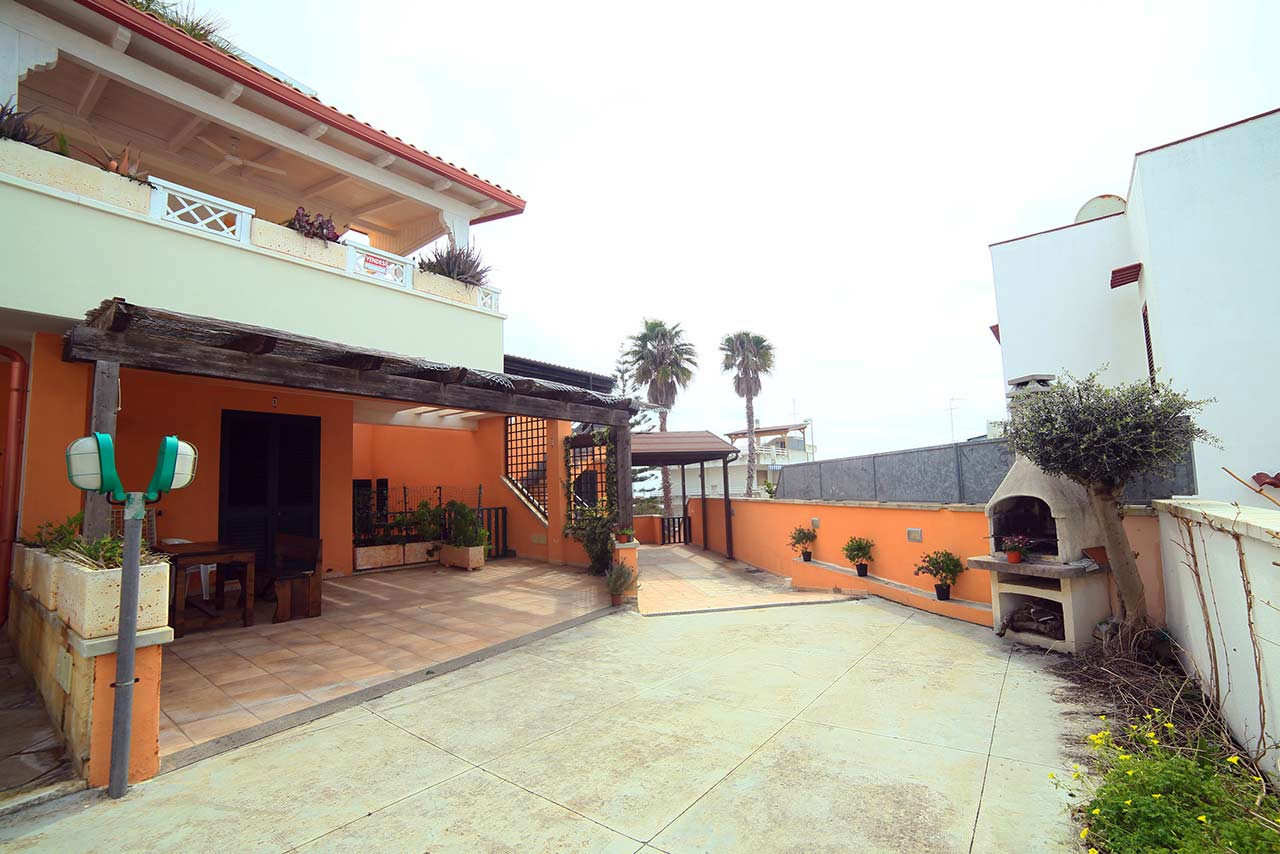 Torre Vado apartment, springs 2
Request information or a quote for your holiday in Salento
Holiday House in Torre Vado, exactly close to the Sources of fresh water and close to the beach of Old place. The Le Sorgenti 2 apartment takes its name from the characteristic of the place, that is, the fresh water springs that can be freely visited on the seafront of Torre Vado.
The Torre Vado springs 2 apartment it is located near numerous bathing establishments, free equipped beaches, restaurants, bars where you can stop for a swim, a breakfast or a lunch by the sea. Relaxation is guaranteed, the natural scenery too.
There Holiday House sources 2 a Torre Vado is only 300 meters from the sea, the housing solution located in the basement consists of 4 beds with the possibility of adding more on request. The structure is treated in detail and allows an excellent level of comfort and relaxation.
The apartment is well furnished and consists of a cozy living room with kitchenette, bathroom, 2 bedrooms, equipped outdoor area, crockery and cutlery, wi-fi, TV, washing machine, air conditioning, mosquito nets, outdoor furniture. You can organize a tasty outdoor barbecue and fully enjoy the surrounding environment.
Torre Vado is the marina of Morciano di Leuca small town in the Salento. The inhabited center of the marina of Torre Vado develops around the port where you can buy fresh fish and delicacies from the sea. The name of the town comes from the presence of a watchtower dating back to the 16th century commissioned by Charles V. The function of the watchtower was to defend the territory from the wallpapers and the Saracens.
Choosing to stay at our housing solution means deciding to get in close contact with the sea and with the locals. Request information for the Torre Vado 2 springs apartment