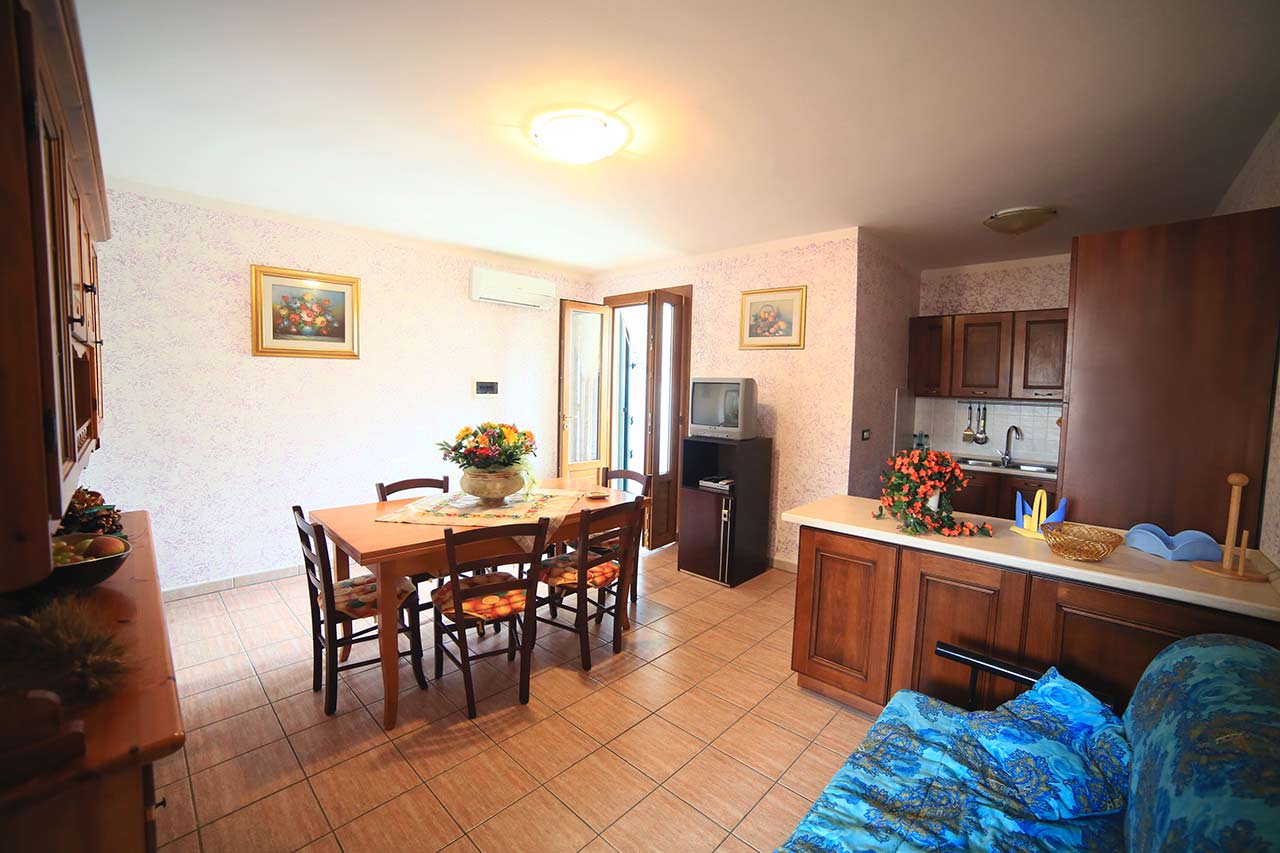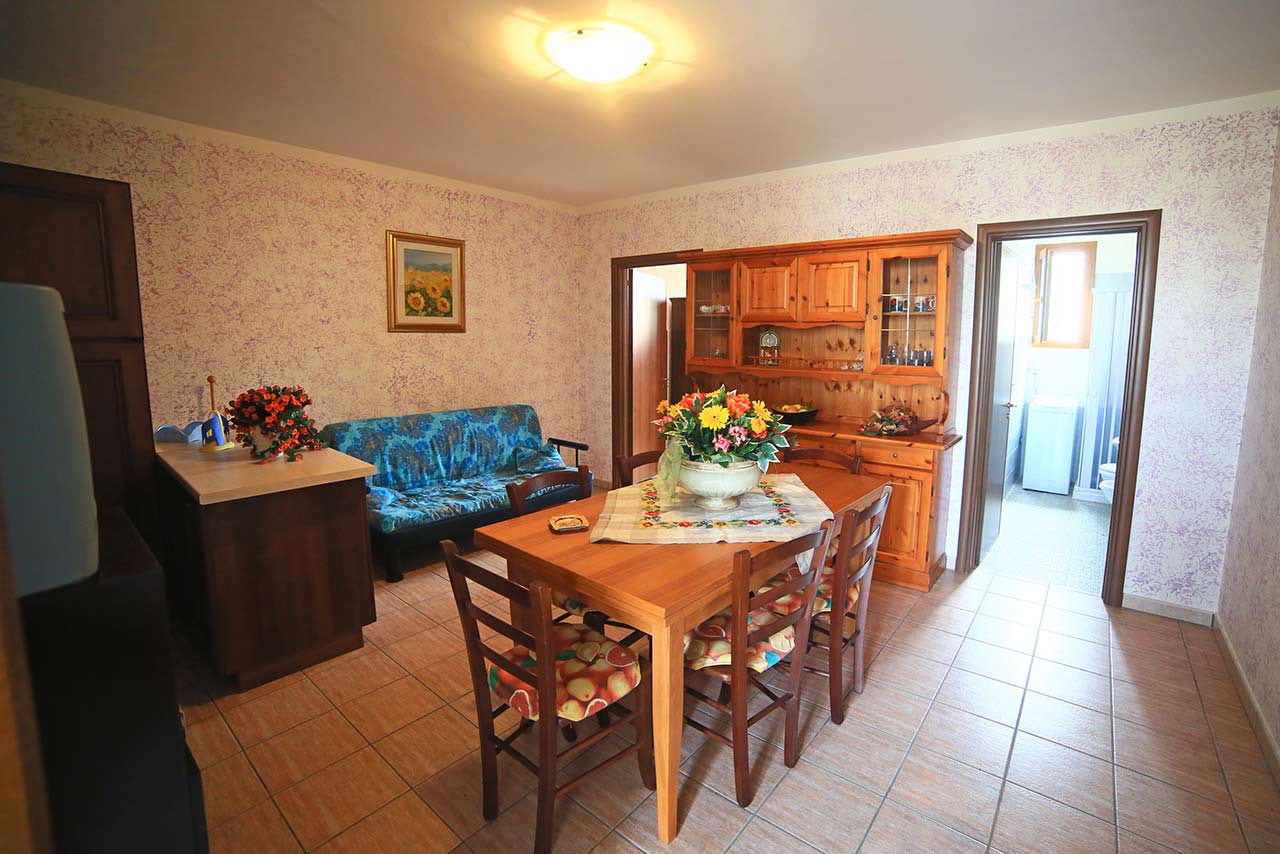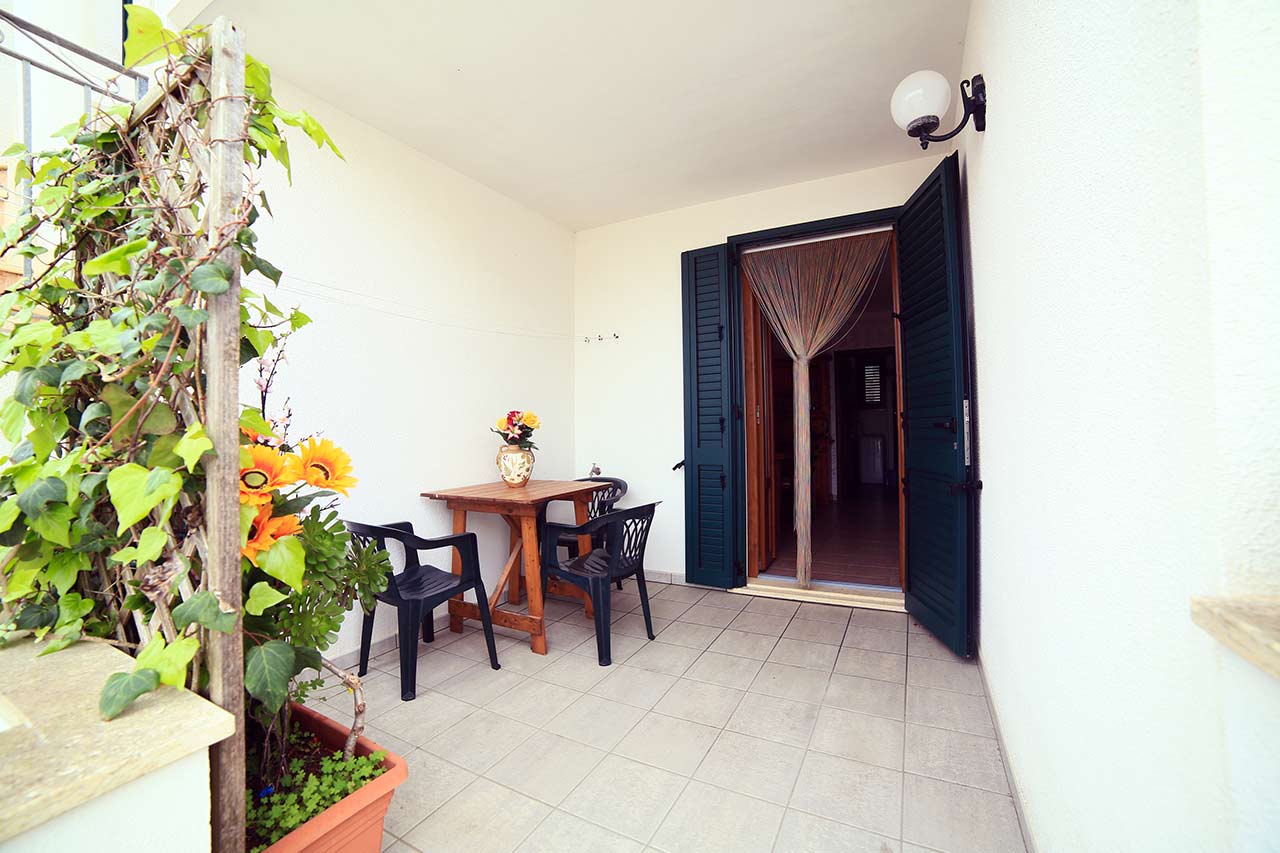 Apartment Santa Maria di Leuca 2
Request information or a quote for your holiday in Salento
The Santa Maria di Leuca 2 apartment in Salento it is part of a complex of three apartments, located just 300 meters from the sea. This type of solution is ideal for those who decide to spend a holiday in the last corner of Italy, in fact Santa Maria di Leuca is the waterslide between the Ionian Sea and the Adriatic sea.
There Holiday House Leuca 2 is located on the mezzanine floor, has 2 beds with the possibility of adding others on request, cozy living room with kitchenette, a bathroom, a bedroom, large outdoor area equipped with shower. The house is well furnished and is equipped with all comforts: TV, washing machine, air conditioning.
Santa Maria di Leuca it is the ideal place for those who decide to fully experience the sea, the Salento and its nuances. This small town in the municipality of Castrignano del Capo it is characterized by a rocky coast and a small sandy inlet. For trekking lovers it is possible to visit Punta Ristola is Punta Meliso always belonging to the municipality of Castrignano del capo. Both locations have the characteristic of having a wide sea view. TO Punta Ristola at about 85 meters below the sea there is the submarine Pietro Micca sunk during the second world war.
For sports lovers it is possible to practice physical activity both on the seafront and between the countryside in the upper part of Leuca, there are several differences in height that will engage you during physical activity. Who chooses to live a holiday in Santa Maria di Leuca he decides to immerse himself not only in a unique marine environment but he also decides to experience the local culture made of ancient traditions, markets, artisans and typical products to be discovered.